Calibration Service Melbourne
At Zenith, we provide complete services to facilitate the calibration of different instruments. As specialists in the sphere of calibration and repair, we take the utmost care to ensure that your equipment and tools are calibrated to adhere to the highest standards. Our calibration experts have wide-reaching experience, and you can count on us for maintaining instrument compliance. For all your requirements for calibration in Australia, look no further. We take pride in our commitment to quality with a quick turnaround time. Whether you require in-house or on-site calibration, you can count on our expertise to get the job done right.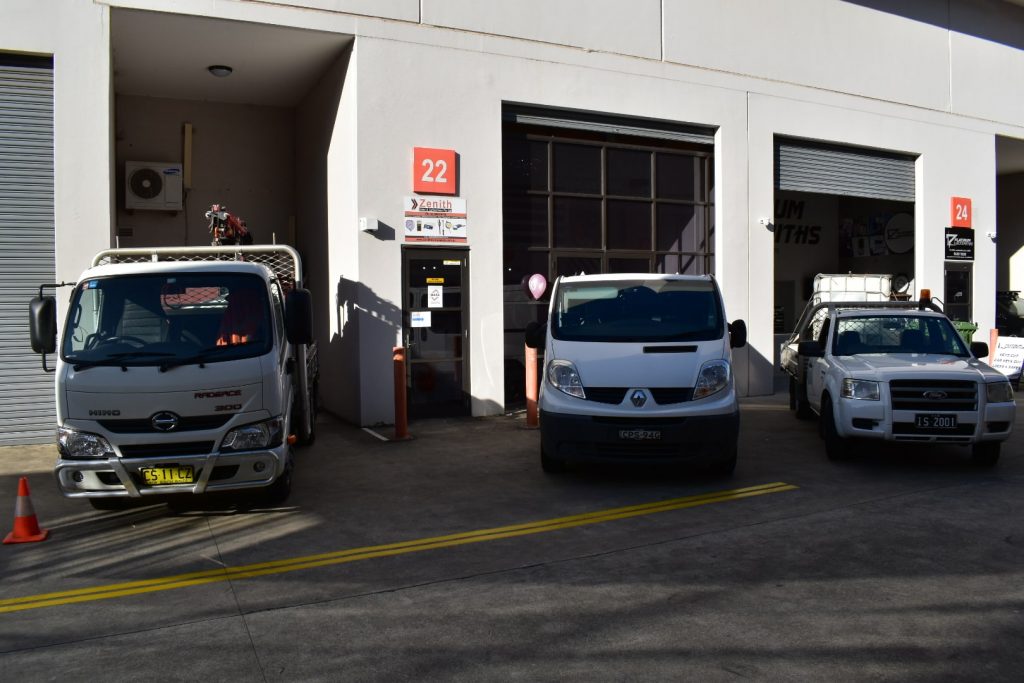 Calibration Services in Melbourne
Zenith offers a full range of calibration services in Sydney, Melbourne and Australia-wide. Our testing and repair services give your business peace-of-mind with unrivalled quality assurance standards. We can calibrate a full range of equipment to the highest possible standards of accuracy, ensuring superior reliability. Whether you specialise in electrical, pressure, torque or telecommunications equipment, Zenith will put their expertise to work for you across a variety of industries. Whether you require calibration services in Sydney, Melbourne, or any other location, we have your needs covered. Our service is available across Australia and we assure you of the best possible outcome.
Calibration Services to The Most Precise Standards
We understand the importance of accuracy for your process and our calibration service ensures that your instruments generate correct results. Our calibration adheres to the highest standards of quality and every calibration is done quickly and efficiently. Our experienced team is capable of carrying out a comprehensive range of calibration services and we make use of the best testing tools for the right results. We take utmost care to adjust any discrepancy to match your equipment to defined standards.
A Complete Range of Calibration Services
Our expertise and knowledge in the sphere of calibration are unrivalled and we always aim for a quick turnaround. We emphasize on accuracy and are thoroughly acquainted with every aspect of calibration for precise results. We understand the criticality of calibration and make use of advanced methods to ensure the compliance of your process. Our calibration capability is second to none and you can avail our service both for on-site and in-house calibration requirements. In case you are not sure if your instrument requires calibration, feel free to connect with us. We will be happy to assist you.
Calibration Service You Can Trust
By offering a full range of calibration services in Melbourne, Sydney and Australia-wide, it enables our customers to bring all their equipment to one company. This streamlined system provides a fast and efficient turnover, which minimises downtime and lost productivity; this ensures your equipment will be back out in the field promptly. We are committed to helping our clients achieve success, regardless of industry, and we take pride in being cost-effective and making a genuine difference to their businesses.
Our technicians are experienced, qualified and highly trained; performing each job they undertake to the highest possible standards of workmanship and care. We have a simple process in place, and you can count on us for all your calibration requirements.
To find out more please call our Sydney office on (02) 9680 8765 or Melbourne office on (03) 9562 0373. You can also email us on info@zenithinstruments.com.au and we will get back to you shortly. The helpful and friendly staff at Zenith will be happy to discuss your needs and tailor a solution to match your individual requirements. Connect with us to find out more
Frequently Asked Questions
What is a calibration service?

Calibration services refer to any kind of service through which there is a detection process for identifying any kind of inaccuracies or deviations within a measuring instrument. The same process can be applied to identify said deviations even in the parts of a measuring instrument.
How much does calibration cost?

The cost of calibration services in Melbourne is determined not by the pricing of the equipment, but by the labour and assets that are involved in setting up a calibration lab. There are different costs based on the type of equipment that requires calibration, but at the end of the day, it is significantly cheaper than the costs that can be incurred from poorly calibrated equipment.
What is calibration used for?

When it comes to calibration services in Melbourne, it is highly important as through calibration you can identify any inaccuracies with your equipment. Ignoring these inaccuracies could result in significant problems for your business and your employees. To avoid any economic loss, it is always important to have your instruments duly calibrated.