Calibration Services Sydney
At Zenith, we provide complete services to facilitate the calibration of different instruments. As specialists in the sphere of calibration and repair, we take the utmost care to ensure that your equipment and tools are calibrated to adhere to the highest standards. Our calibration experts have wide-reaching experience, and you can count on us for maintaining instrument compliance. For all your requirements for calibration in Australia, look no further. We take pride in our commitment to quality with a quick turnaround time. Whether you require in-house or on-site calibration, you can count on our expertise to get the job done right.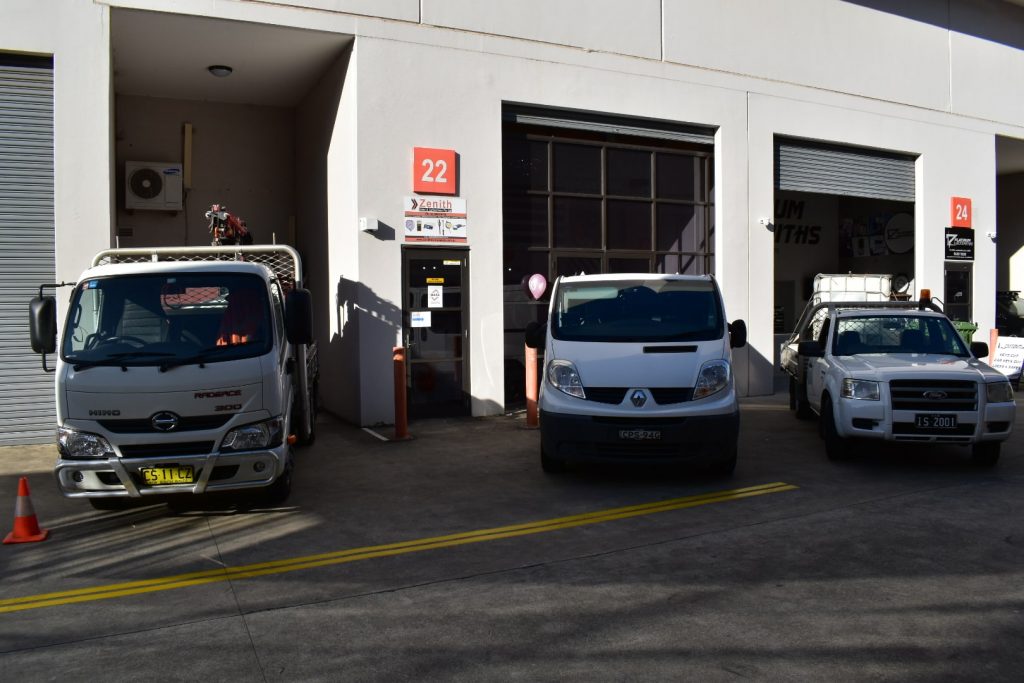 Calibration Services in Sydney
Our calibration service is available for instruments across a vast number of industries; it is one which has been perfected over the years. We take immense pride in the quality of our service, and our team takes utmost care to offer exceptional results every time. We understand the importance of calibration for the safety, reliability and accuracy of your process and are committed to offering services that you can trust.
With international requirements becoming stricter, calibration has become more important than ever for various processes. The frequency of calibration varies and is determined by various factors. We are here to assist you at every step, our specialists will be happy to answer any questions that you may have. If you are looking for a provider for calibrations that best works for you, book an appointment with us.
Trust Zenith for Calibration Services You Can Trust
We are the one-stop platform for fulfilling all your calibration needs and requirements. With our service, we want to minimise disruption while ensuring that you get precise results. Our calibration capability is second to none and we are well-positioned to meet all your calibration requirements; our aim is to eliminate production downtime and provide quick services that you can trust.
Our goal is to provide reliable and accessible calibration services in Sydney at an affordable price; we strive to make the process from booking appointments to finished calibrations as seamless as possible. We are the trusted calibration provider for leading companies and are well-versed in every aspect of calibration. We can ensure that our client's assets are calibrated on-site too if required. Our calibration adheres to international standards so that you have accurate and reliable readings.
Find Out More About Our Calibration Service in Sydney
If you need calibration services in Sydney, we are the provider you can trust. We are at the forefront of what we do and are passionate about offering exceptional customer service to all our clients. We want to simplify calibration requirements with our fast, affordable and professional service. If you have any questions or would like to find out more about our calibration service, feel free to get in touch with us. We are always here to answer your queries.
To find out more please call our Sydney office on (02) 9680 8765 or Melbourne office on (03) 9562 0373. You can also email us on info@zenithinstruments.com.au and we will get back to you shortly.
The helpful and friendly staff at Zenith will be happy to have a discussion about your needs and tailor a solution to match your individual requirements. Connect with us to find out more.
Frequently Asked Questions
What is a calibration service?

Calibration services refer to any kind of service through which there is a detection process for identifying any kind of inaccuracies or deviations within a measuring instrument. The same process can be applied to identify said deviations even in the parts of a measuring instrument.
How much does calibration cost?

The cost of calibration services in Melbourne is determined not by the pricing of the equipment, but by the labour and assets that are involved in setting up a Cal lab. There are different costs based on the type of equipment that requires calibration but at the end of the day, it is significantly cheaper than the costs that can be burdened from poorly calibrated equipment.
What is calibration used for?

When it comes to calibration services in Sydney, it is highly important as through calibration you can identify any inaccuracies with your equipment. Ignoring these inaccuracies could result in significant problems for your business and your employees. In order to avoid any economic loss, it is always important to have your instruments duly calibrated.